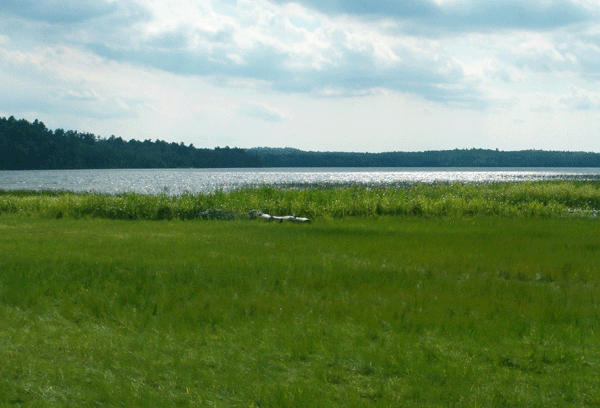 WELCOME TO VERMILLION LAKE PARK
Campers are made to feel very welcome in this great little campground. We make sure that the park is kept clean and safe for all to enjoy. There are plenty of trees providing ample shade throughout the park. Children can enjoy hours of fun in our wide open areas, playground and swimming pool. But don't forget to take a little time for fishing.
At Vermillion Lake Park we have some of the best fishing in Northern Ontario. Make sure to take advantage of all that the Great North has to offer.
There are endless things to see and enjoy in the surrounding area. Tell us what you are looking to do and we'll do our best to accommodate you.